RELEASE DAY BLITZ - BLACK BY T.L. SMITH
✦✦✦✦ NEW RELEASE + GIVEAWAY ✦✦✦✦
*KINDLE FIRE + AMAZON GIFT CARD*
Blurb
I am loyal, but I will betray you.
I am strong, but I have scars.
I am an angel, but the devil.
I met her when I was sixteen and she was a breath of fresh air. She swooped in, making me smile. But then she left, taking my next breath with her.
Her smile could light up a room, making my black heart pitter patter.
I found her again ten years later, with a syringe in her arm.
Blood coming from between her legs.
She was broken and I was glad she was broken. She wouldn't think less of me and my damaged ways.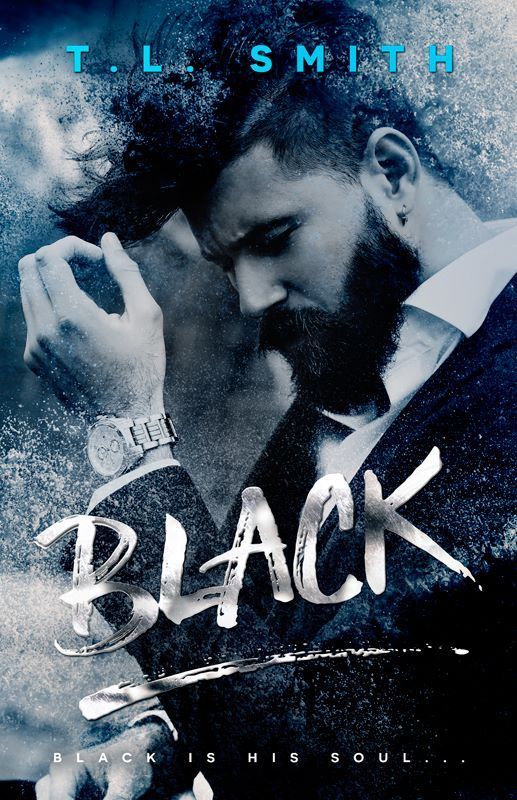 JUMP ON OVER HERE AND SCROLL DOWN TO ENTER THE GIVEAWAY. KINDLE FIRE GIVEAWAY + AMAZON GIFT CARD

T.L. Smith's books are all individual treasures to cherish and look forward to.

Black was so different from all her other work yet you know that no one else could have written it.

Rose and Black, no words can even begin to describe who they are and what they've gone through.

A killer plotline that'll give you all the feels and make you beg for the next book.

Last words... You are an evil, sadistic biotch young lady!