Release Blitz ~ A Different Shade of Violet by K E Osborn

Book: A Different Shade Of Violet?
Series: The Shattered Heart Series #2
Author: K E Osborn
Genre: Comtemporary


The Life of The Violet Widow was never an easy choice for Violet Dyson to make. After a tragedy, five years ago took her carefree life from her, it was easy to step into The Violet Widow's shoes. Little did she know meeting her rock, the handsome Hudson Stone would test the life she has grown into.

After losing Hudson because of her lifestyle choice, Violet must find the strength within to win the love of her life back. But her courage will be tested with the return of the unrelenting Rebel Dogs MC leader - Mad Dog, who will threaten to tear Violet's world apart, and everything in it - including Hudson.
Will Violet and Hudson's love conquer all odds or will it all end in tragedy once again?

Can Violet overcome everything and become herself once more, or will losing everything force her darker into her despair leaving her forever as The Violet Widow?

*** THIS IS BOOK TWO OF A TWO BOOK SERIES ***

Add To Goodreads






Once there was a place where my then thawed and previously frozen heart resided. Now it's just an empty space, a void filled with nothing but grief and loss. I have nothing left. I have no more to give. I was Violet Dyson again for a little while. She returned when a handsome stranger came into my life. Hudson Stone, even thinking his name makes me shudder. I miss him. He left me three weeks ago and every day since then slowly but surely Violet Dyson is leaving again. I can feel her shutting herself behind a concrete wall and locking her heart away from any future damage that can be caused. That's if there even is a heart inside me anymore. It was shattered when he left, and now The Violet Widow, is once again creeping up on me, bubbling up to the surface back to where she belongs.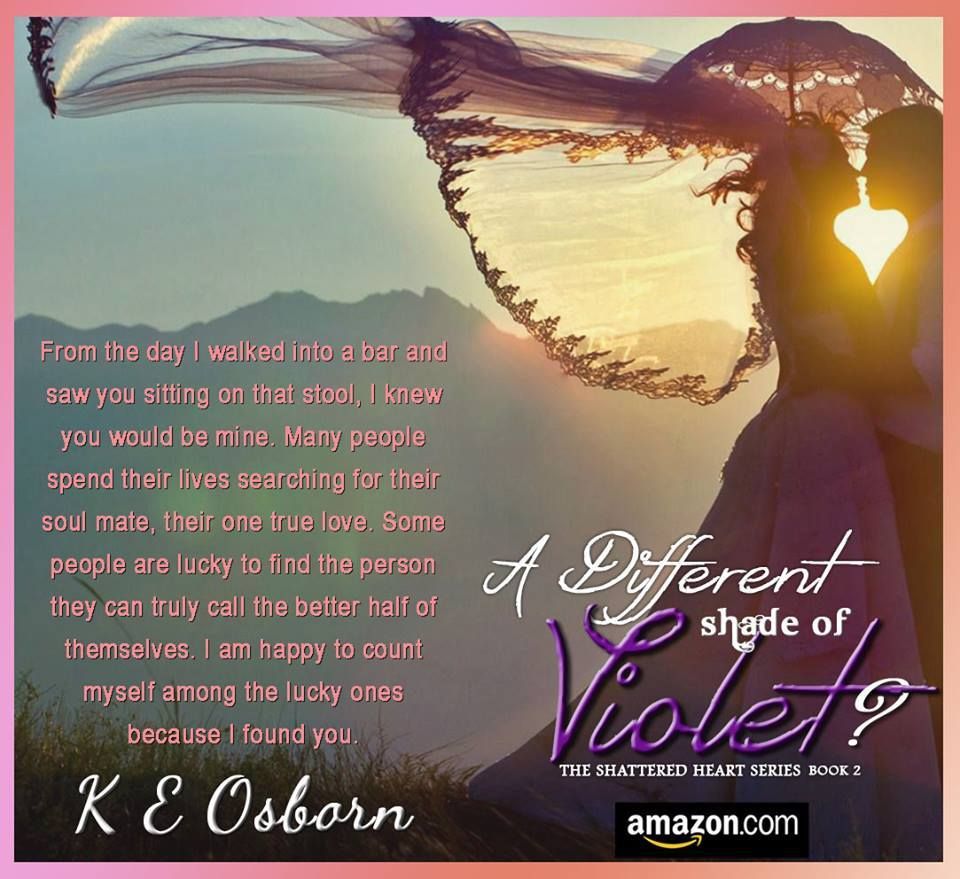 **
*ARC provided in exchange for an honest review - Jacquie / Scandalous Book Blog***
Firecracker and Rock are back and I just know I'm going to cry again !
It's three weeks since the secrets they both kept came tumbling out and their life together is over.
Violet is heart broken and tries to pick up the pieces of her broken heart and Hudson finds comfort in his ex girlfriend the toxic Cassie.
As Vee throws herself into her work as a madam her peace is once again threatened when MC gang attack her.
Although Vee and Hudson are thrown back together when he's assigned to protect her will he be able to put aside his revulsion at her career choices and will they find a compromise where they can be together.
I loved the journey the couple are taken on and I cried tears of either sadness or joy with each page as we are taken on an emotional roller coaster ride.
The writing is fabulous and Rock is so hot don't think I will be able to eat ice cream again without
This is not a short easy read, it was a long angst ridden book, but well worth the journey Ms Osborn
It also makes a refreshing change that this wasn't spun out to make a trilogy as so many authors do
nowadays. You must all rush out and buy the series now you won't be disappointed.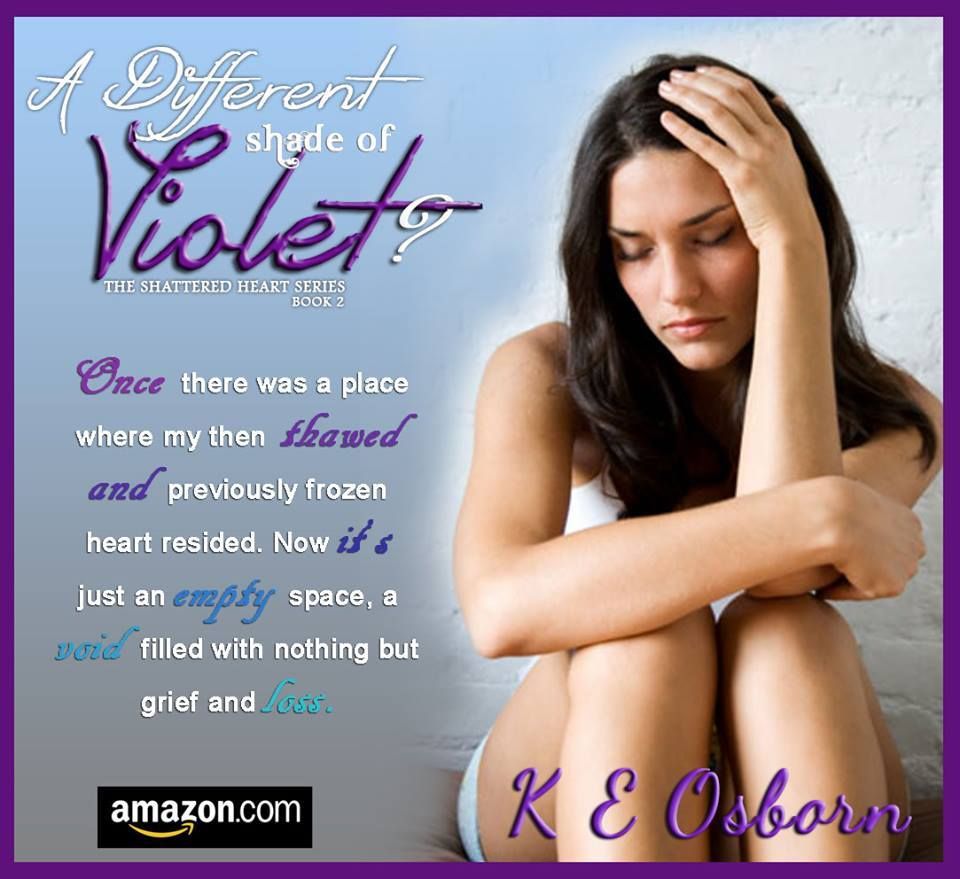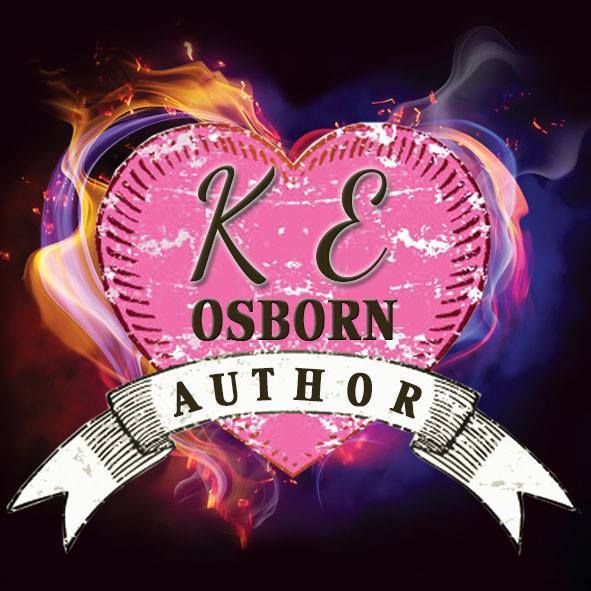 Australian author K E Osborn was born and raised in Adelaide, South Australia. Having worked in the optical industry for some time, K E Osborn decided it was time to leave the optical world behind and start on something new. With a background in graphic design and a flair for all things creative, she tried her hand at writing.
K E Osborn hid the fact that she was writing from her family, as she believed her first story was simply something she had to get on paper first and then judge if it was good enough for others to read. It wasn't until her mother found a printed version of the manuscript that her secret came out. She was a writer, and she loved it. Writing gives her life purpose. It makes her feel, laugh, cry, and get completely enveloped with the characters and their story lines. She feels at home when writing.



Website
Facebook
Twitter
TSU
Goodreads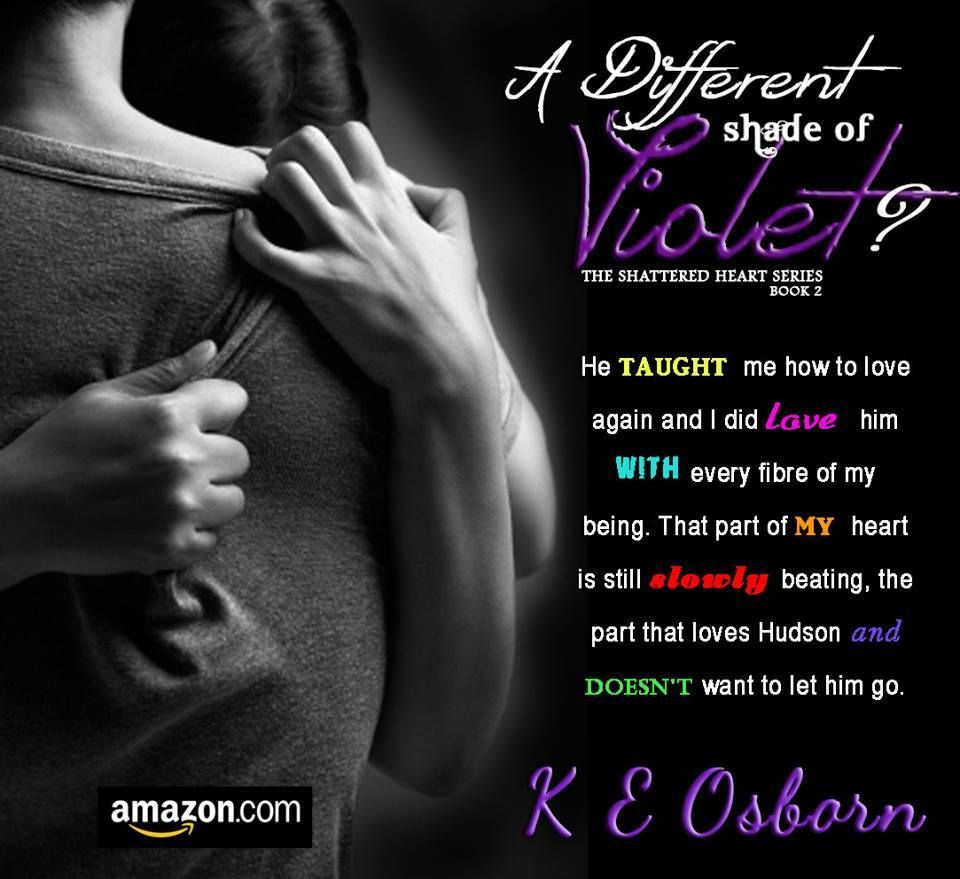 Other Books In the Series

The Violet Widow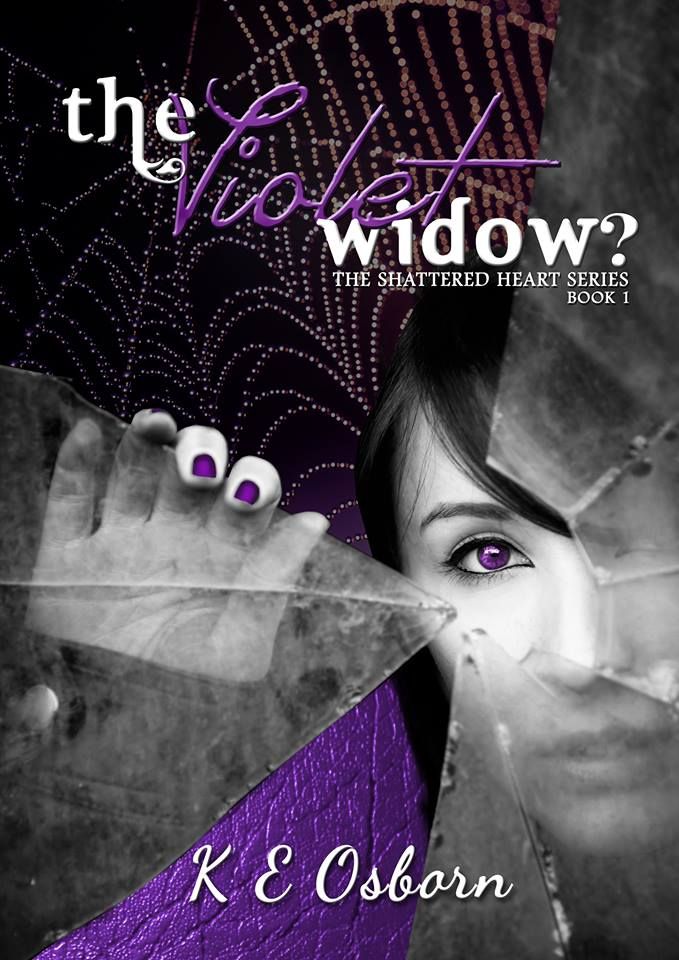 Amazon UK
Amazon USA
Amazon CA
Amazon AUS