NEW RELEASE & REVIEW ~ DISRESPECTFUL DIVA {DJ SERIES #2} HELEN J BARNES
Title: Disrespectful Diva
Series: DJ Series
Author: Helen J Barnes
Genre: Erotic Romance
Cover Design: CT Cover Creations
Join Tara, better known as DJ DisDiva, and her best friend, Shazza, on a clubbing tour across the UK. Tara is living the champagne lifestyle as London's hottest female DJ, producer and sound engineer. Her weeks are spent in the studio and her weekends spent clubbing it up, being paid for the pleasure. She is signed to one of the UK's biggest record labels after the owner, Pops, takes pity on a down and out college student. One with a bad attitude, nothing but the clothes on her back and a head full of dreams of one day being the best DJ on the scene.
I think it's safe to say, after a turbulent battle to the top, Tara deserves her time to shine. And shine she does, until her world gets thrown into a spin when Pops hires Dominic Clayton to manage the Xtreem radio station. He wastes no time in mixing things up and making his mark on the label.
Dominic's reputation rivals even Tara's and she knows there's a good reason her best friend keeps warning her to avoid the sexy, yet arrogant, bastard. But how much can you avoid someone when you have to work with them? When they seem to show up everywhere you go. With a cocky smirk and devastatingly sexy green eyes, there is only so much temptation a girl can withstand before caving in and dancing with the devil. The only problem is, everyone knows, mixing business with pleasure is always a bad idea.
DOES SEXUALLY EXPLICIT SCENES AND LANGUAGE SUITABLE FOR READERS 18+ ONLY
**
*ARC provided in exchange for an honest review - Jacquie / Scandalous Book Blog***
This is the second book in the Dis Diva series, but it can be read as a standalone.
Pop's is getting married and bringing in his future step-son to run the radio station. Shazza hates him on sight, but Tara is attracted to him despite his bad reputation.
Set in the background of the hard-core clubbing scene we follow DisDiva as she fights her attraction
to Dominic and tries to keep her friendship with Shazza.
I really enjoyed this book and it was nice to get an incite into the world of the famous DJ's.
Dominic was hot and the sex scene's between them were scorching hot.
I'm hoping that the next book in the series is about Shazza.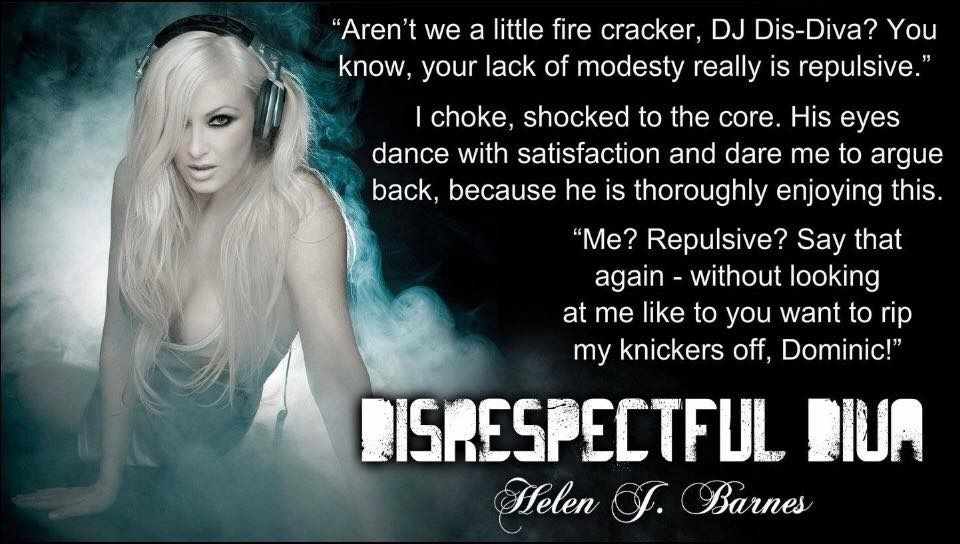 Join the release Blitz!!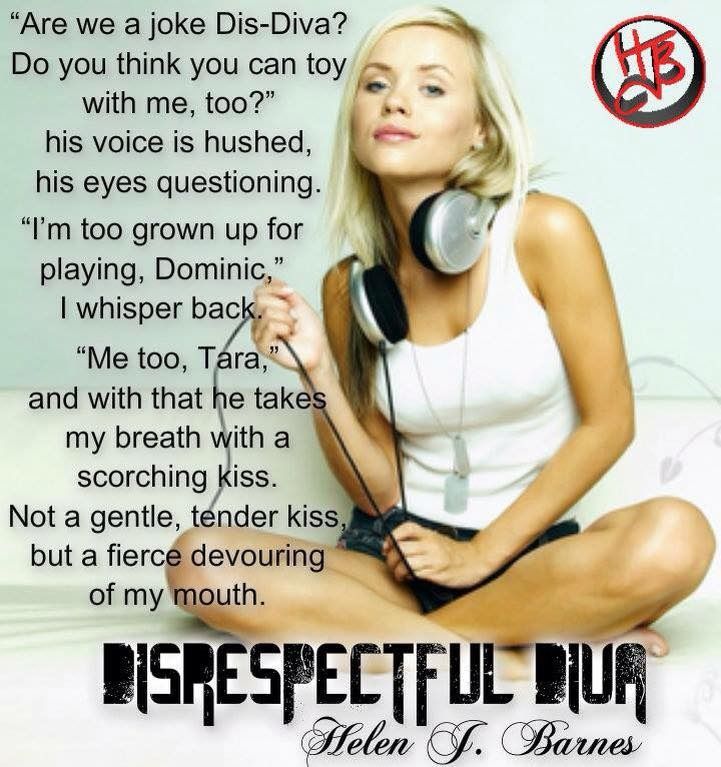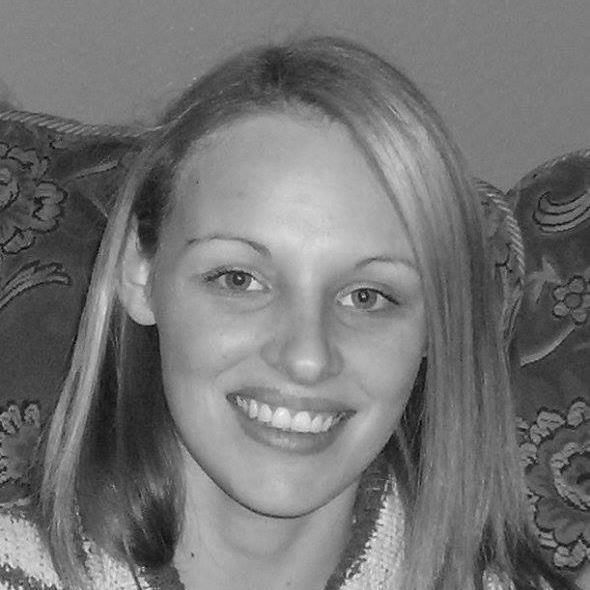 Helen J. Barnes has been writing since 2014 and kicked off the year with The Learning Curve, the first novel in the Inner Strength Series, followed up by A Rising Angel. The third novel in the series is due to be released spring 2015. She is also the author of The Final Note.
Married to a DJ/Producer and record label manager, she has three children and was born and raised in Nottinghamshire, UK.
When not writing Helen enjoys reading and home educating her children when they're not holidaying on the east coast of England. She has unhealthy addiction to Ian Somerhalder, Tom Hardy, chocolate, anything tie dyed and is obsessed with all things Titanic related.