RELEASE DAY BLITZ AND REVIEW - RED BY T.L. SMITH

RED - BLACK #2
BY T.L SMITH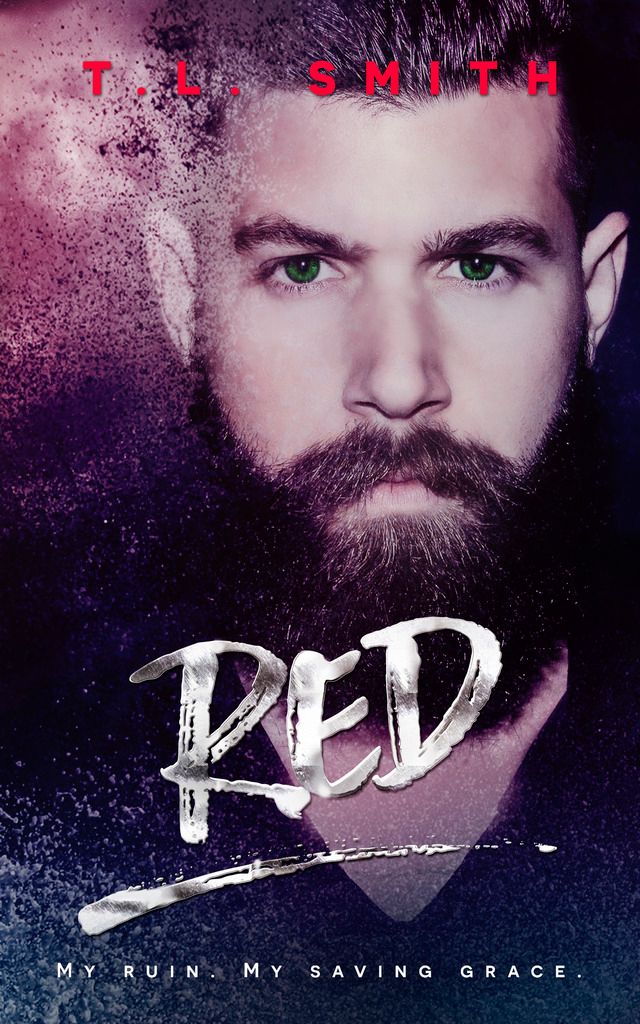 A wound to the heart, a hole so deep.
Can it be fixed?
Or simply replaced?
People lie. Those closest to me, tell the most lies.
Do they not know who I am? What I'm capable of?
Sometimes I wonder if they do. Because when I unravel their lies, they will be delivered to the hell I once visited. And it won't be pleasant.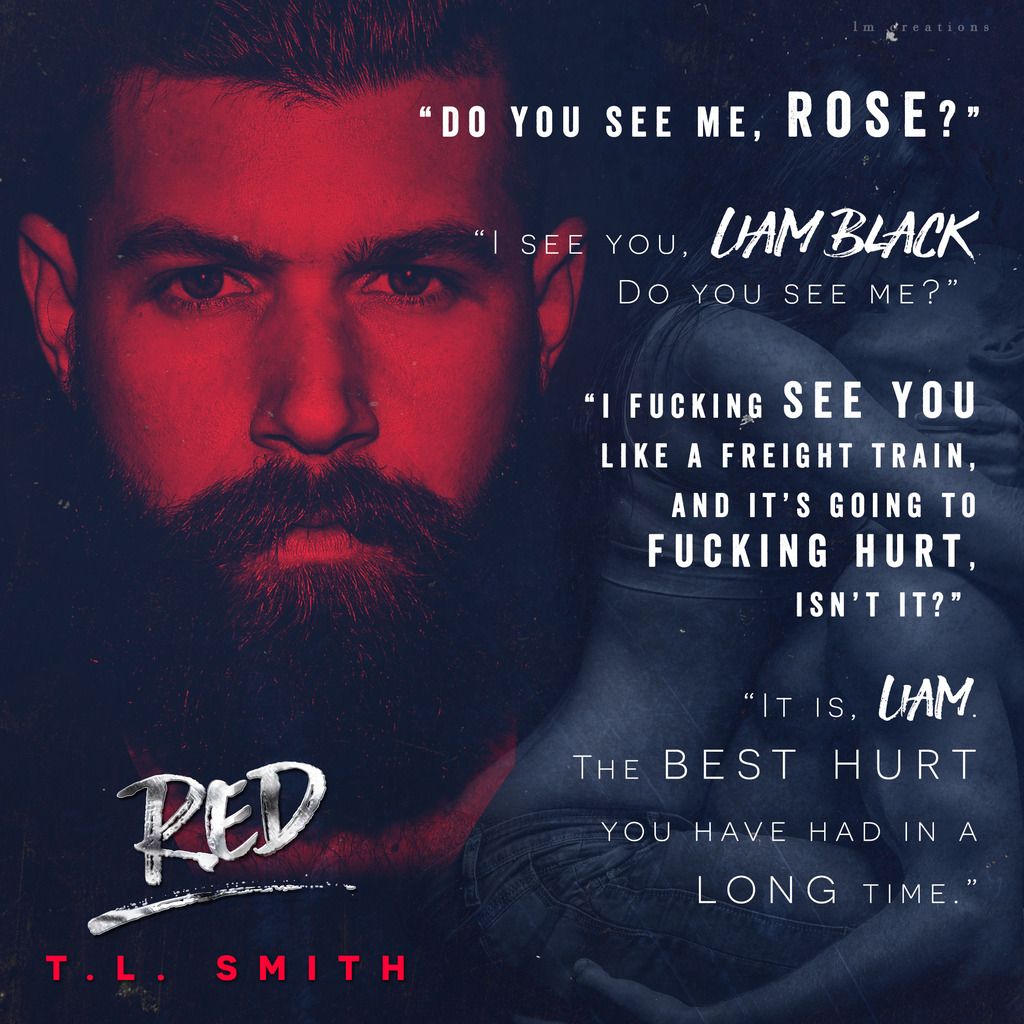 BUY LINKS
✦ Amazon AU ➜
✦ Amazon UK ➜
"He steals my thoughts. He steals my heart. He stole my soul."
That is the kind of impression Black has left on Rose. The one woman capable of breaking through is hard shell.
Five years after his disappearance she is still heart broken but she cannot allow herself to let it consume her since there are now other people involved. People that'll always keep reminding her of him.
After that big cliffhanger we could have somehow predicted what was about to follow in this book but I can assure you that you'll still be surprised at some twists thrown at you.
Events happen and people return and fade away but what will actually happend when the masks fall off and memories are brought back?
Too little too late? Forever changed? Or still utterly and irrevocably in love?
"That's when I see hime, in the darkness. Stalking his way to the front door, a gun in each hand. He's come, and it's not for me. It's for the man trying to load his guns..."
Uh oh... Whatever may this be? Dark, brutal and totally unforgiving.
Some leopards never do change their spots. Or do they?
Read. This. Bloody. Book. Or you might have a certain card coming your way! ;-)
CATCH UP ON THE FIRST ONE HERE – BLACK